We have extensive experience working with directors and casting agents to find the ideal acting talent for their specific needs. This is rarely a simple decision and we are experts in all the various facets that go into making the right choice. Our goal is to ensure that when we are done, you would happily recommend us to colleagues and return to us yourself for any future projects. That is a goal that we accomplish on a regular basis, and we are very proud of that fact.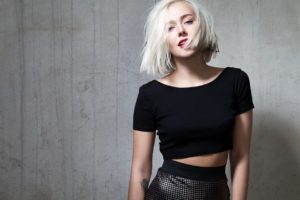 There are so many areas in which an actor can perform, and we cover them all.
That includes the traditional mediums like film, television, and advertisements. But there is plenty more than just that. For instance, many smart companies hire actors to represent them at trade shows and conventions. Acting can be more than simple entertainment, and we know all sorts of ways to take advantage of that. But we also provide professional talent, acting workshops & classes for the exploding film-making scene in Atlanta as well.
We help our aspiring actors in every way, which benefits them and the people they go to work for as well. From make-up to headshots to modeling and acting classes & workshops, we do everything we can to improve their skills and prepare them for their next job. Our actors are dedicated and ready to impress any audience.
When you have a need for a talent agency in Atlanta, GA that hires great talent and knows exactly how to place them in the right projects, you want us at About Faces Models & Talent. Talk to us today and find out just how much we can do for you.